Modern Japanese: Series One
 NOTE: Please contact me after purchasing this course at: 
admin@hmdsol.com 

The "Modern Japanese" course outlines the simple process that anyone can use to begin communicating effortlessly in Japanese.
START COMMUNICATING EFFECTIVELY IN JAPANESE – TODAY!
• Do you want to speak smoothly and easily in Japanese?
• Would you like to make new Japanese friends?
• Are you looking for a way to travel and/ or live in Japan?
If so, look no further…
This 7-day course is your comprehensive, step-by-step guide to speaking and writing flawlessly in Japanese!
You'll be guided through every step of the Japanese learning process:
• Mastering the Essential Phrases
• Writing your very First Words
• Linking up with cool Japanese Speakers
• Understanding Japanese TV Series (without fail!)
Don't delay your dreams of becoming a pro Japanese speaker – purchase this course today!
Your Instructor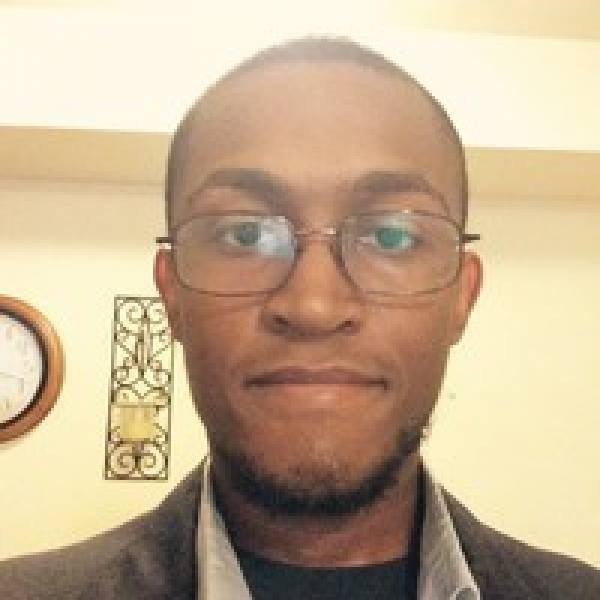 Na'im Muhammad
Born in the US, Na'im is a native English speaker. In fact, he's a TEFL-certified instructor who has taught over 600 students within a two year period. In addition, Na'im assists native English speakers with their Japanese language skills. He still lives in the US with his family.


 NOTE: Please contact me after purchasing this course at: 
admin@hmdsol.com