Modern English: Series Two
 NOTE: Please contact me after purchasing this course at: 
admin@hmdsol.com 

Have you ever struggled with speaking to native speakers in English? Have you tried to understand the current buzzwords in English with limited success? Would you like to improve your overall English skills? If so, then this course is for you!
Welcome to "Modern English: Series Two"!
This course, prepared by an experienced TEFL/ TESOL professional instructor who has taught over 1,000 students, is divided among 7 days to make your studies easier. It's ideal for you if you are studying for professional, casual, and examination preparation reasons. Rest assured that you'll develop a strong foundation and reach a higher level in English in one week's time!
Modern English: Series Two contains the following:
- fun, interactive quizzes
- special slang terms in American, British, and Canadian English
- intermediate and advanced grammar patterns
- super accent reduction techniques
- and much, much more!
So, what are you waiting for? Take the plunge today and race to fluency in English with Modern English: Series Two today!
Your Instructor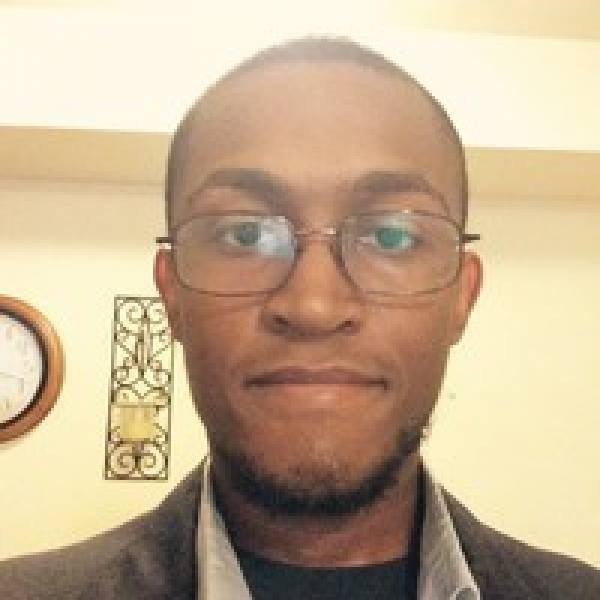 Na'im Muhammad
Born in the US, Na'im is a native English speaker. In fact, he's a TEFL-certified instructor who has taught over 600 students within a two year period. In addition, Na'im assists native English speakers with their Japanese language skills. He still lives in the US with his family.
 NOTE: Please contact me after purchasing this course at: 
admin@hmdsol.com