Modern English: Series One
 NOTE: Please contact me after purchasing this course at: 
admin@hmdsol.com 

Hi! Welcome to the Modern English course! In this course, you'll learn how to improve your English communication skills.
The "Modern English" course outlines the simple process that anyone can use to begin communicating effortlessly in English.
START COMMUNICATING EFFECTIVELY IN ENGLISH – TODAY!
• Do you want to speak smoothly and easily in English?
• Would you like to make new native English speaking friends?
• Are you looking for a way to travel and/ or live in either the United States, Canada, UK, or Australia?
If so, look no further…
This 7-day course is your comprehensive, step-by-step guide to speaking and writing flawlessly in English!
You'll be guided through every step of the English learning process:
• Mastering the Essential Phrases
• Writing your very Own Amazing Letters and Emails
• Linking up with cool native English Speakers
• Understanding American and British TV Series (without fail!)
Don't delay your dreams of becoming a pro English speaker – purchase this course today!
Your Instructor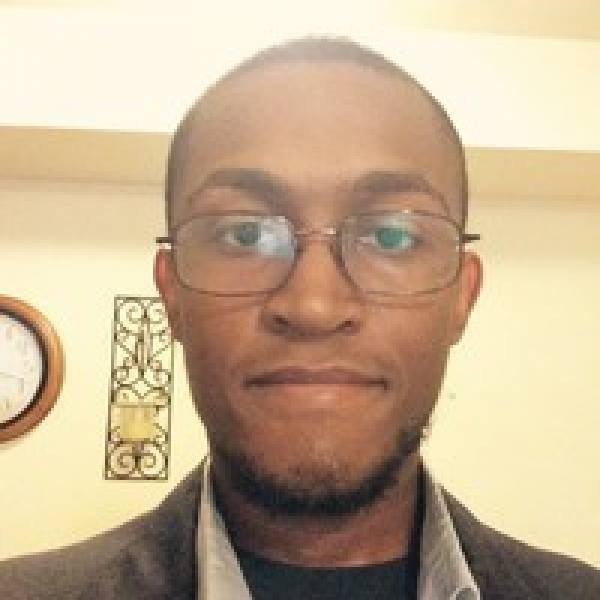 Na'im Muhammad
Born in the US, Na'im is a native English speaker. In fact, he's a TEFL-certified instructor who has taught over 600 students within a two year period. In addition, Na'im assists native English speakers with their Japanese language skills. He still lives in the US with his family.
 NOTE: Please contact me after purchasing this course at: 
admin@hmdsol.com