Modern Japanese: Series Two
 NOTE: Please contact me after purchasing this course at: 
admin@hmdsol.com 

こんにちは!
Have you ever found yourself struggling with speaking (or communicating in general) in Japanese? Do you ever plan to go to the land of the rising sun (if you haven't already)? Do you have a passion for keeping up with the latest trends in Japan (including culture and anime)? If so, then you've come to the right place!
「現代的な日本語の講座:シリーズ2」へようこそ!
Welcome to "Modern Japanese: Series Two"!
In this course (the sequel to "Modern Japanese: Series One"), you'll learn the core elements of the Japanese language throughout a seven day period...quickly and easily! All of the lessons will be offered by a lifelong student of the Japanese language (as well as a Japanese instructor with over 2,000 lessons of experience)!
Each lesson will consist of the following:
- fun, interactive quizzes
- Kanji segments
- trendy slang words and phrases that are being used today...not 20 years ago! (*Cough* which accurately describes the vast majority of textbooks today! *Cough*)
- cool, native level grammar patterns (so you can sound like a pro much faster!)
- and much more!
Well, what are you waiting for? The time for you to sprint to Japanese fluency starts today! Pick up the course ASAP!
すぐにお会いしましょうね!
じゃあ、また!
Your Instructor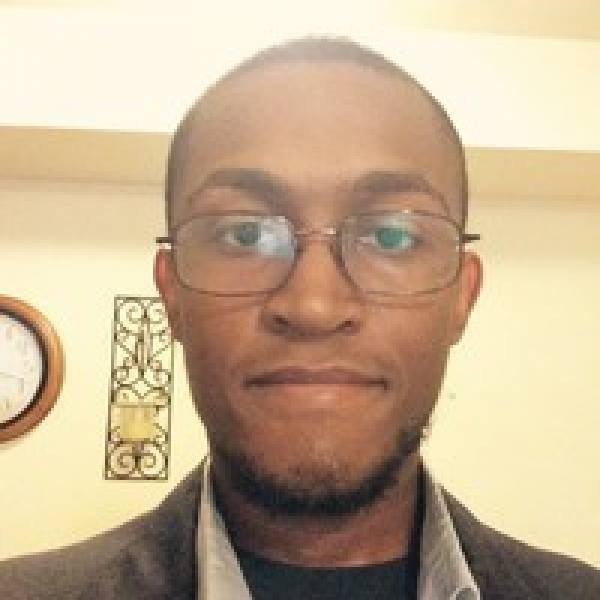 Na'im Muhammad
Born in the US, Na'im is a native English speaker. In fact, he's a TEFL-certified instructor who has taught over 600 students within a two year period. In addition, Na'im assists native English speakers with their Japanese language skills. He still lives in the US with his family.


 NOTE: Please contact me after purchasing this course at: 
admin@hmdsol.com